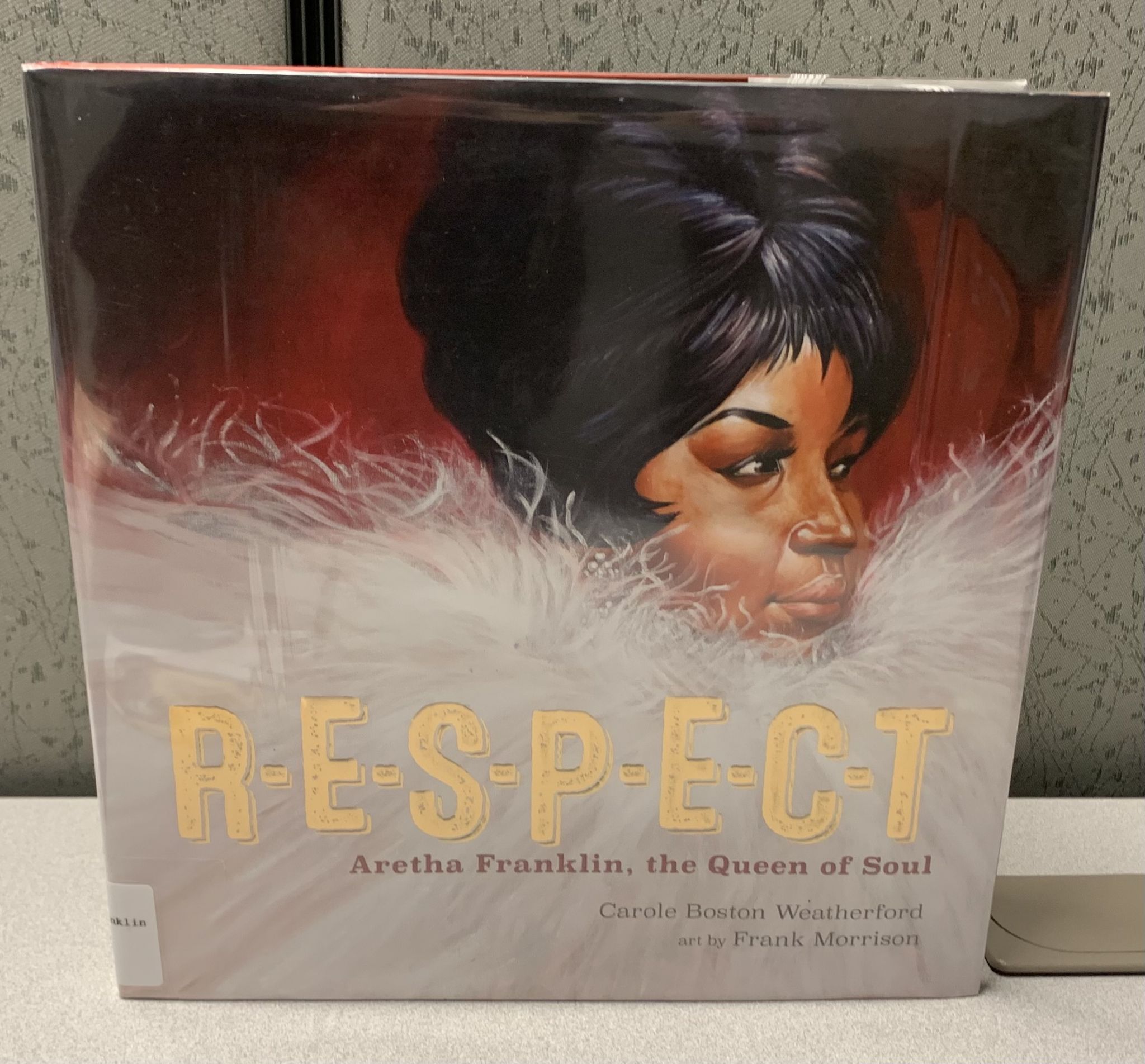 Which Michigan book titles have you missed?
Have you heard of Read Michigan?
This was a list of recommended titles about Michigan, the Great Lakes, or written by Michigan authors, compiled in 1991 by the Great Lakes Booksellers Association and the Historical Society of Michigan. In 2004, the list was renamed Michigan Notable Books and was compiled by committee members of the Michigan Department of History, Art and Libraries. The titles chosen each year present the history and culture of the state.
In all, there are 20 titles on Michigan's Notable List. Non-Manistee County Library titles can be requested through MeLCat, a free interlibrary loan service provided by the Michigan Library and the Midwest Collaborative for Library Services. The link is available on manisteelibrary.org or directly on mel.org.