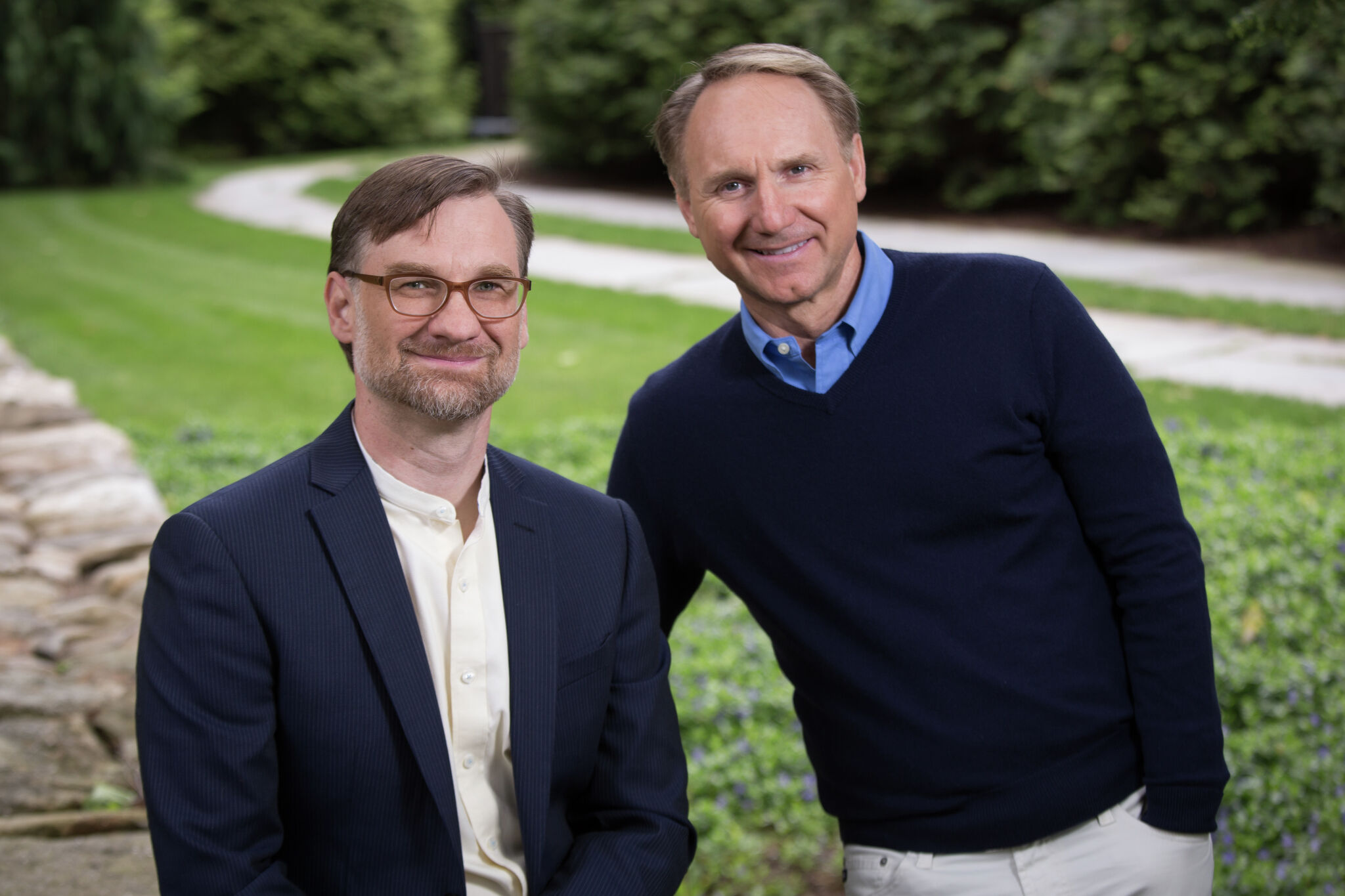 The program takes a "Da Vinci Code" approach to exploring music
What if Robert Langdon, acclaimed professor of symbology at Harvard University (and fictional hero of Dan Brown's bestselling novels, including "The Da Vinci Code") explored hidden symbols and secret codes buried in the music rather than art and architecture? The answers will be revealed in "Sub-Rosa: Secrets Revealed," a choral music program with the Skylark Vocal Ensemble on Saturday, April 30 at the Mahaiwe Performing Arts Center in Great Barrington, Mass. The concert is presented by Close Encounters with Music.
The concept for the program was born about five years ago during conversations between Matthew Guard, founder and artistic director of Skylark, and Gregory W. Brown, a well-known composer who is the brother of Dan Brown. Turns out there's a lot of music in the Brown family. Their mother was a church organist while their father was a math teacher. Early in his professional life, Dan Brown continued his career as a pop songwriter. He gladly accepts to be part of the choral music project.