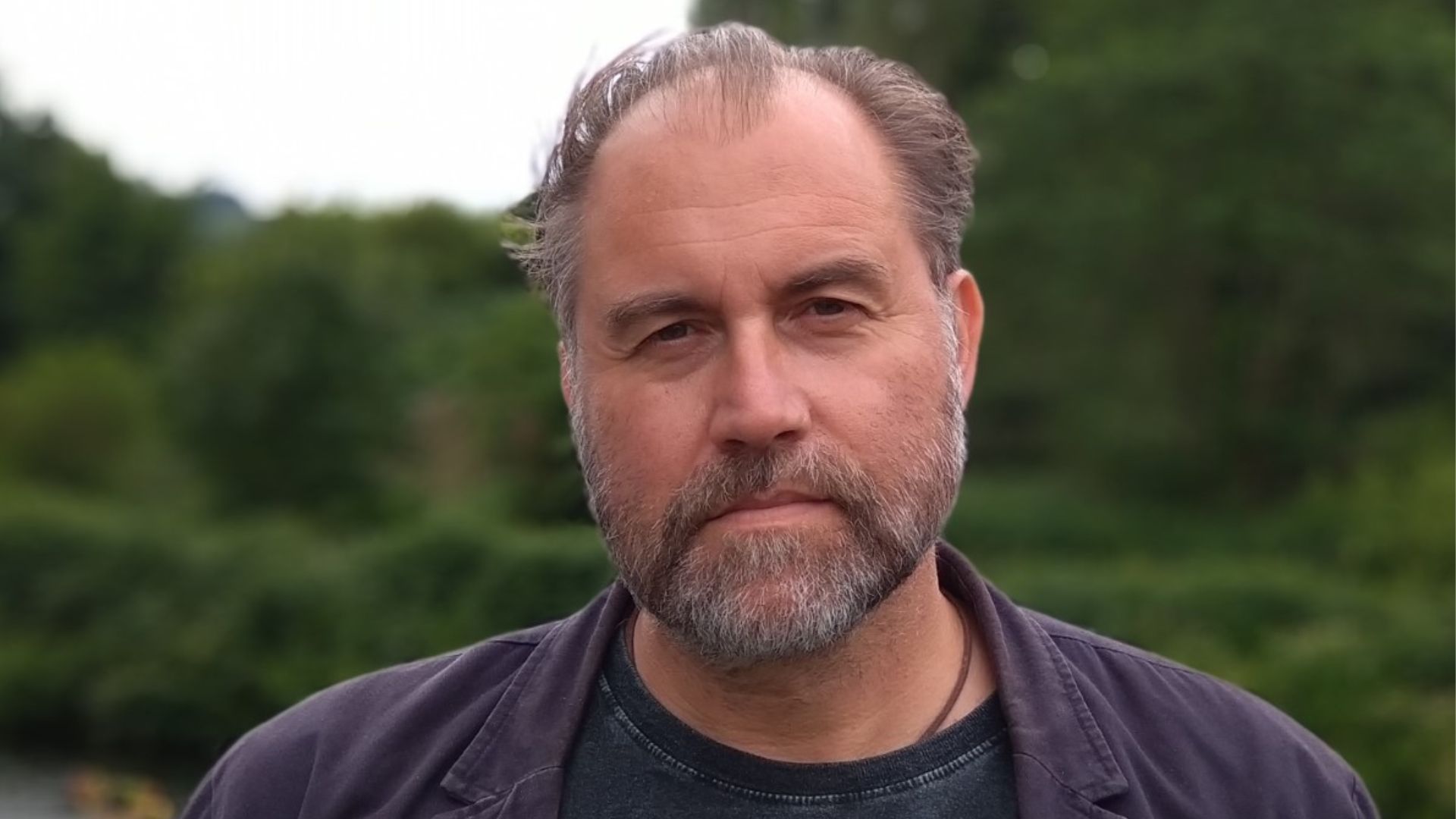 The Bookseller – News – Gaunt Wins TLC Pen Factor Award With Gothic Horror Novel
Johnny Gaunt won the TLC Pen Factor Prize for his 'visceral' Yorkshire gothic horror novel Offcumden.
Managed by The Literary Consultancy (TLC), the prize rewards a package worth over £2,000, including professional editorial commentary from TLC and development opportunities with Spread the Word prize partners, the Royal Society of Literature, Arvon and writing reviewto an emerging writer.
This year's award marks the award's 10th anniversary. The announcement was made during a live pitch event, part of the Being a Writer festival. Gaunt said: "It was a fantastic evening. The other writers had such important and moving works, I thought my Norse horror novel would be left behind. I'm so glad I was wrong! It's very exciting to have an agent's interest in at such an early stage, but what I really need to do now is keep writing – and it's good to know that TLC will be there for to support me.
Five shortlisted writers were invited to pitch live to a panel of judges including agent Rachel Yeoh of literary agency Madeleine Milburn, Jamie Cowen of the Ampersand agency and Anna Power of Johnson & Alcock, before Gaunt be chosen as the winner.
Offcumden is situated on a Yorkshire council estate. The judges described his manuscript as "like reading a finished book" and "visceral".
TLC Head of Writing Services Joe Sedgwick said, "At TLC, developing writers is at the heart of what we do, and the TLC Pen Factor award is a way to give unpublished writers a support and recognition for their work. We hope this year's award will make a real difference to the winner, Johnny Gaunt, and we wish him well on his journey to hopefully see his novel. Offcumden on paper."
The annual award was launched in 2012 to highlight new talent. Previous winners and runners-up include Neema Shah, Guinevere Glasfurd, Adam Sharp, Abi Dare, Fawzia Kane and Lizzie Damilola Blackburn, who went on to land a two-pound deal with Viking.