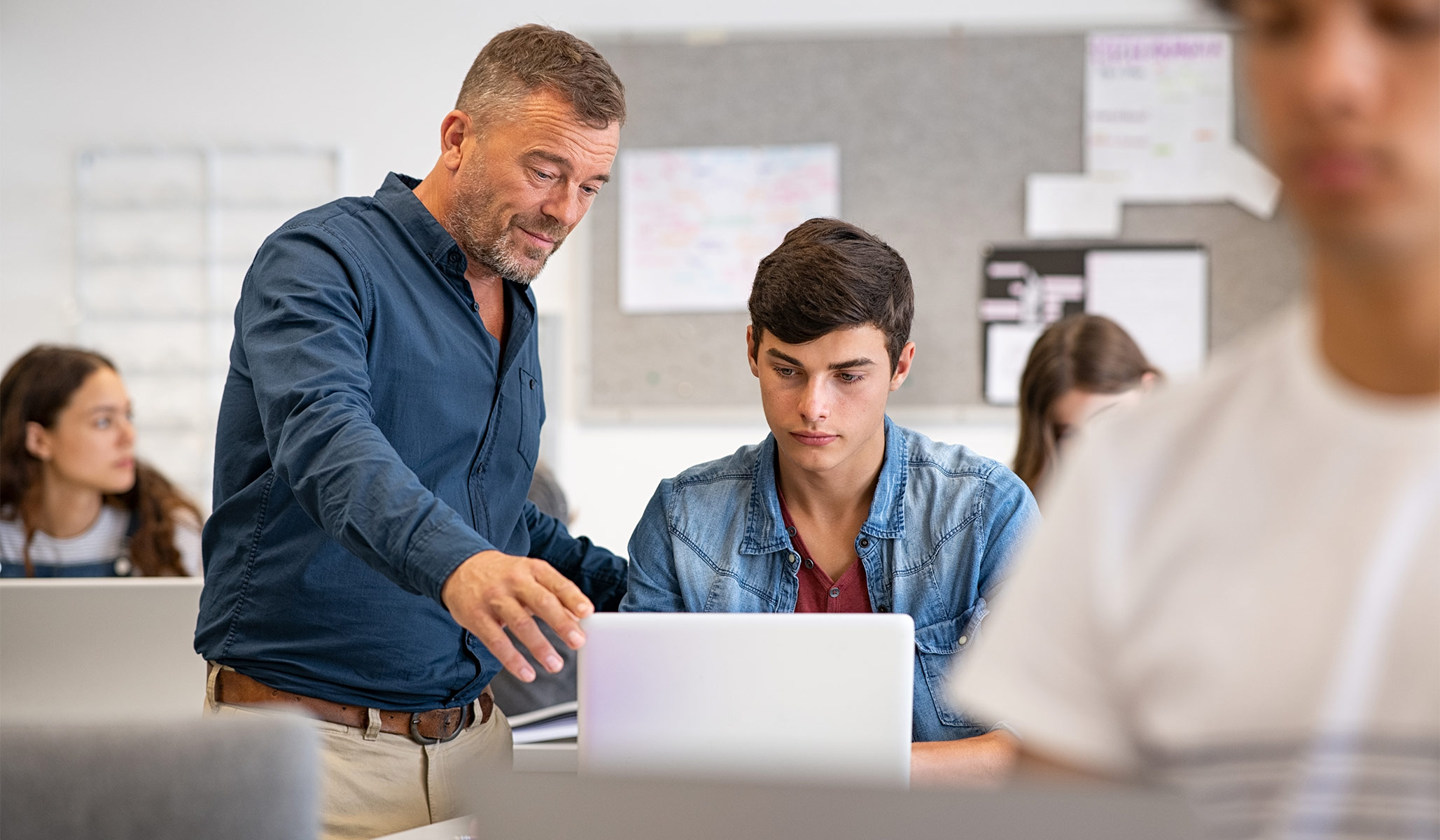 TC Boyle's new novel is a tragic-absurd assault on "humanity"
Talk to me: a novel, by TC Boyle (Ecco, 352 pages, $ 27.99).
Rquite 40 years ago in Pasadena, in a Raymond Chandler-era apartment court, I overheard TC Boyle read his story "Ike and Nina", which was supposed to tell the tale of a former staff member at an unlikely attraction between President Eisenhower and the Soviet leader's wife. Nikita Khrushchev. He was T. Coraghessan Boyle in those early days, a theatrical figure with a name to live up to; I read it since the publication of its first stories in small magazines. Some writers are good readers of their own fiction; more are not. Boyle is one of the best I ever heard, no …
This article appears as "All Too Human" in the October 18, 2021 print edition of National exam.
Something to consider
If you liked this article, we have a proposal for you: Join NRPLUS. Members get all of our content (including magazine), no paid walls or content counters, minimal ad experience, and one-time access to our editors and editors (via conference calls, social media groups, etc.). Most importantly, NRPLUS members help maintain NR.
If you enjoyed this article and want to see more content like this, we have a proposition for you: join NRPLUS.
Join now