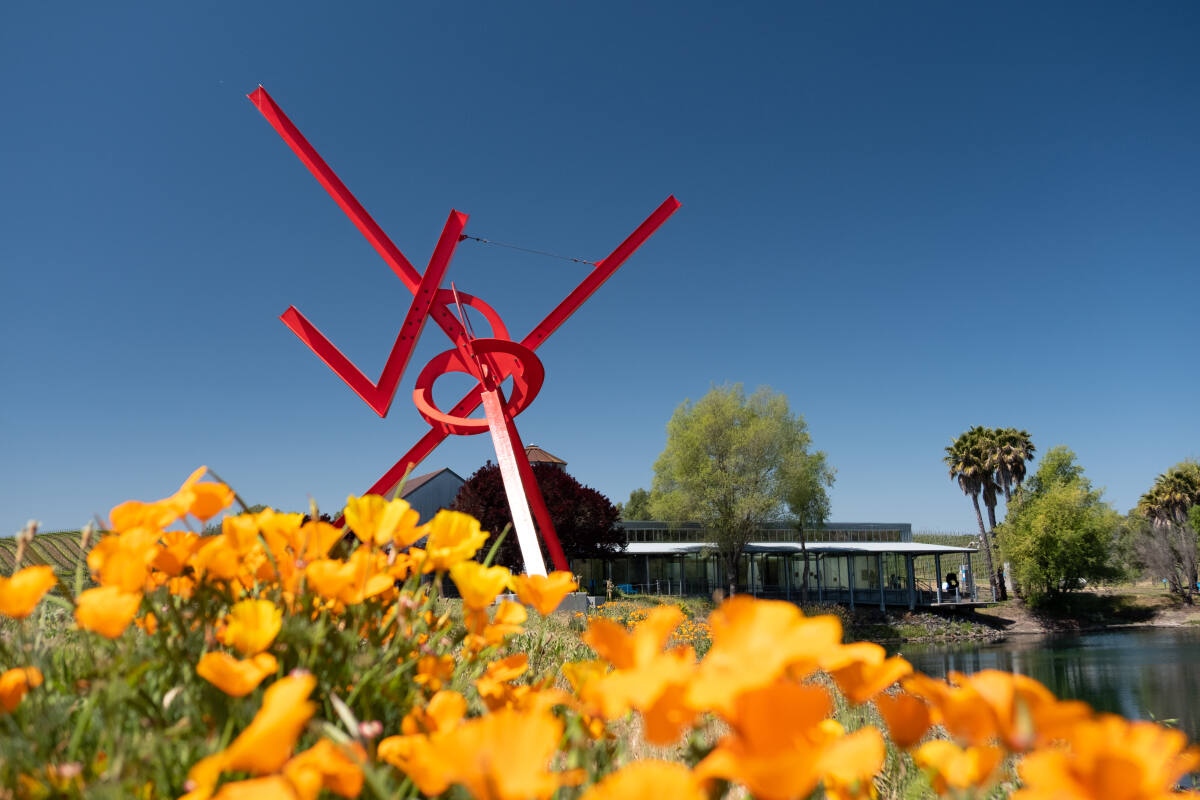 Local artists will be featured in the new di Rosa exhibition
The Di Rosa Art Center has a question for local artists: Do you want to see your works in our galleries?
The Di Rosa Center for Contemporary Art is calling for entries this month for "True North," a juried exhibition celebrating North Bay art. Visual artists living or working in Napa, Sonoma, Marin or Solano counties are invited to submit their work by October 3. Works can be submitted at www.dirosaart.org/true-north.
"North Bay is often seen as peripheral to the Bay Area art world – but we are committed to decentering this vision by engaging and supporting artists from our local communities," said di Rosa's Executive Director. , Kate Eilertsen. "The North Bay area faces critical issues – from the skyrocketing cost of living to the precariousness of our natural environment – ​​and our hometown artists have a lot to say.
"True North" is designed as a survey of local talent that will generate artistic activity and spark dialogue among diverse arts practitioners in the region, according to an announcement for the show. The exhibition will be open to the public on December 16 and will continue until January 15, 2023.
Submissions will be judged by a jury consisting of sculptor and performance artist Ashwini Bhat, painter Chester Arnold and artistic advisor Chandra Cerrito. Selected artists will be celebrated at an opening members reception on December 15th.
The Di Rosa Center for Contemporary Art is located at 5200 Sonoma Highway, Napa. The campus is open to the public on Friday and Sunday from 11 a.m. to 4 p.m. and by appointment from Tuesday to Thursday. For more information, visit dirosaart.org.