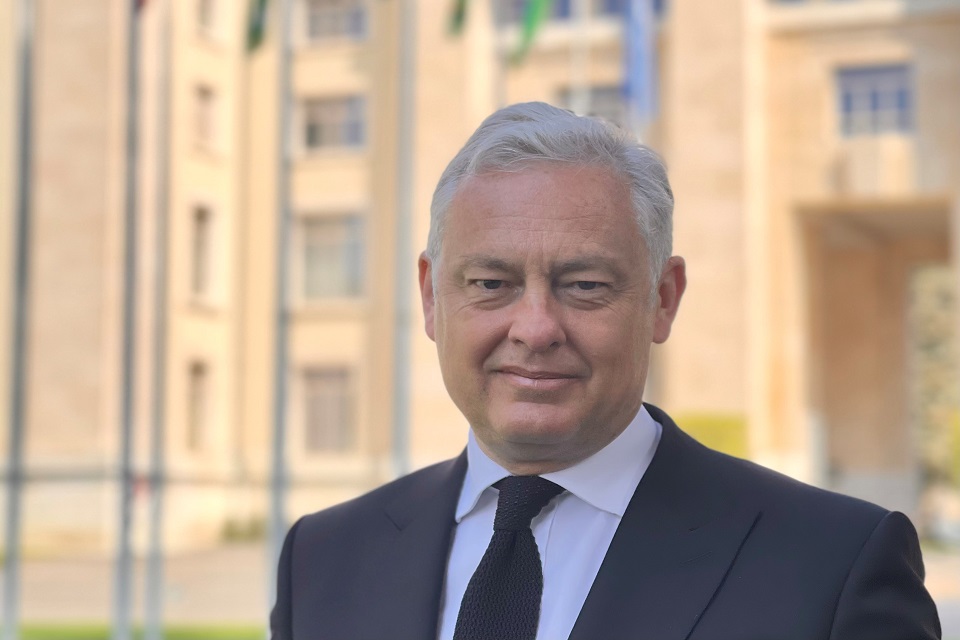 HRC 51 UK Statement for Interactive Dialogue with the Special Rapporteur on Contemporary Forms of Slavery
Thank you very much, Mr. Vice President,
Allow me first of all to thank you, Special Rapporteur, for your remarkably detailed and well-researched report, as well as for all the responses you have just given to certain comments and questions that have been raised by colleagues in the room .
Your presence here today coincides with the sobering announcement by the ILO that an additional 10 million people are in situations of modern slavery around the world. This means that 50 million people live in modern slavery, including 28 million in situations of forced labor and 22 million in forced marriages. This is simply unacceptable in 2022.
That is why my country joins Australia during this session of the Council in renewing your mandate so that your crucial work can continue.
We welcome your recommendation that States should facilitate the full participation of survivors in the development of forms of assistance as well as policies and programs. We are committed to empowering and involving survivors of modern slavery in our international policy and programming and have commissioned independent research to inform our approach. We look forward to sharing the results of this research with you and other international partners.
Mr. Special Rapporteur, in light of these figures from the ILO, how can we guarantee that SDG target 8.7 is actually achieved?
Thanks.