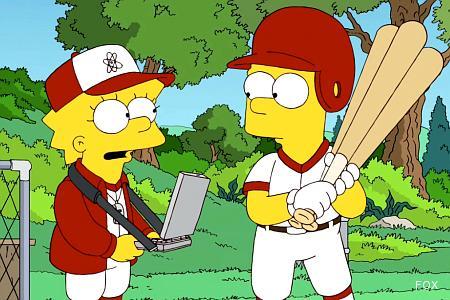 Five Underrated Fictional Baseball Players
Bobby Rayburn – The Fan
the fan is a movie you might not have heard of and features a ton of people you've probably heard of. Robert De Niro, Wesley Snipes, John Leguizamo and Benicio del Toro, all under the direction of legendary action savant Tony Scott. It's impressive, really, to have a film flop with this group of people involved. But at least it gave us the legend of Bobby Rayburn (played by Snipes), who has as good a resume as any fictional baseball player:
3-time National League MVP with Braves, .310 lifetime batting average
Won a huge contract with the San Francisco Giants that pays him $40 million a year. Considering this movie was released in 1996, could you imagine how good it would have to be to earn that much? Today, the player with the highest salary is Max Scherzer ($43 million), who just signed this contract last November.
Possibly the most gripping moment a fictional baseball has ever had. After Gil Renard (De Niro) kidnaps Rayburn's kid and threatens to kill him if Bobby doesn't hit a home run next game, what does he do? He hits an inside-the-park homer, with a 2-hit count, and in the rain!
Rayburn may not exhibit some of the most sought-after off-field attributes among fictional baseball's greats (he gets into an entire feud with his teammate because he won't give up his No. 11 jersey number), but his accomplishments as a player are virtually insurmountable.
Koro-Sensei – Assassination Classroom
Digging even deeper, we have another anime ourselves: Assassination Classroom. But this has nothing to do Samurai Champloo; it's much more absurd than that.
Although there are many twists along the way, the story follows a group of classmates who are tasked with assassinating their teacher, Koro-Sensei, an alien creature that looks like this default profile picture for Xbox Live and an octopus had a child who then proceeded to take the bar exam. If they fail, the yellow alien promises to destroy the planet.
Turns out he's also a huge baseball fan!
Besides being able to throw perfect shots at 300 kilometers per hour and play from all positions, he is also one hell of a coach. In a mini-arc of the series, Koro-Sensei must teach his students how to play baseball well in order to beat Class A students.