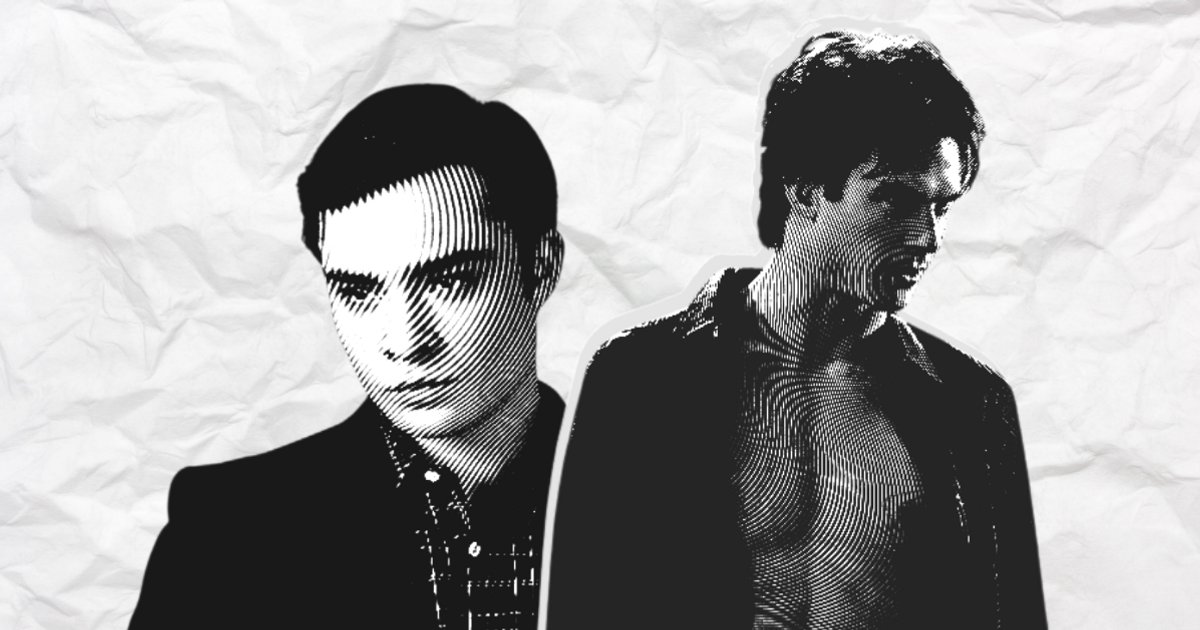 "Fictional bad boys destroyed my self-esteem."
It took me until I moved to college to realize that the reason for my low self-esteem and constant need for male validation was due to my obsession with fictional bad boys.
I had spent most of my high school years developing meaningless crushes on boys, hoping they would find me "different from other girls" and magically fall in love with me. Self-centered? Or being brainwashed into thinking it was something doable? Whatever the reason, my "situations" with boys always ended up in a toxic mess and far from the fairy tale I had imagined.
Constantly asking myself "what's wrong with me?" I found myself going to extreme measures to not only change my appearance, but also alter my personality to please others.
I would go crazy chasing after boys I thought fit the "bad boy" mold, desperate to get them to fall in love with me or at least date me. I was wasting all my energy fixating on this desire which, unsurprisingly, left me distracted from my homework, my family, and especially myself. I found myself unhappy, dissatisfied and wondering what was so special about these fictional characters who seem to have all the boys chasing them. What were these characters doing that I wasn't doing?
Listen to The Undone, Mamamia's weekly entertainment podcast. In this episode, co-hosts and roommates Emily and Lucy talk about the various red flags you may have overlooked in your relationships. The post continues below.
But that's the problem with these fictional characters, they're fictional.
These characters who somehow made bad boys "change for them" aren't real, and their entire relationship was scripted by dozens of writers who know how to make impressionable young girls obsess over them. No matter how awesome it may seem to have a "bad boy" in love with you, he should never dictate your self-esteem.
Now that I'm twenty, I can confidently say that I've never been in a relationship, and that's fine with me! Yes, I still watch my favorite teen shows from time to time, but now I watch them in a completely different light.
The all-consuming relationships I used to romance now remind me that I don't need male validation (or fictional bad boys) to feel worthy.
Feature image: Netflix.
Want a better future? Take this survey now for a chance to win one of six $100 gift certificates!