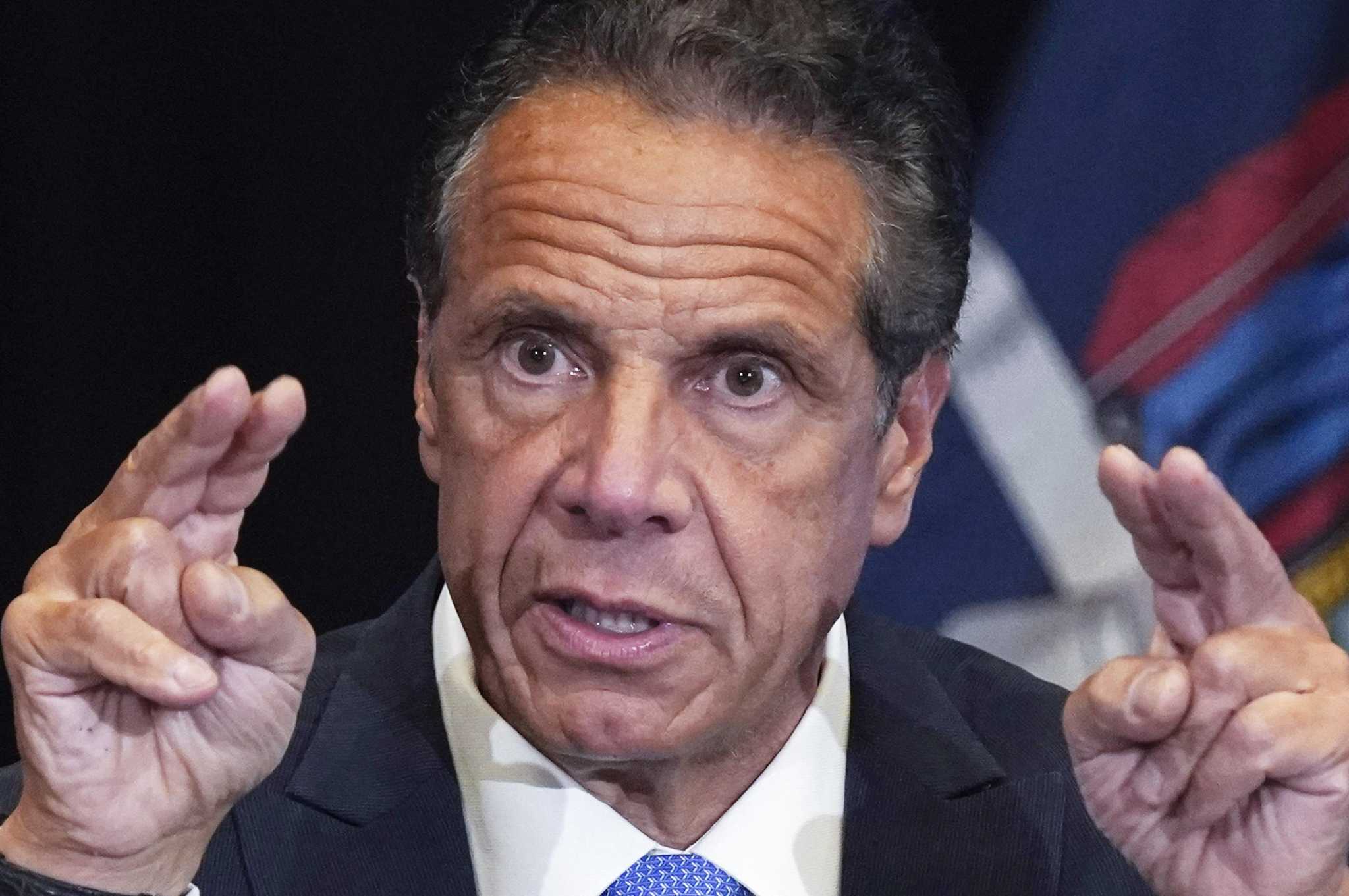 Ethics commission orders Cuomo to repay $5.1 million from book deal
ALBANY — The New York Ethics Commission passed a motion Friday night again ordering former Gov. Andrew M. Cuomo to repay $5.1 million in book royalties. And this time, the Joint Commission on Public Ethics is taking on an almost certain legal battle with Cuomo.
The motion was proposed by Commissioner David McNamara at the start of the specially convened meeting on Friday afternoon. McNamara detailed the motion, then they went into executive session, where there may have been minor changes during the confidential portion of the meeting that have not yet been made public.