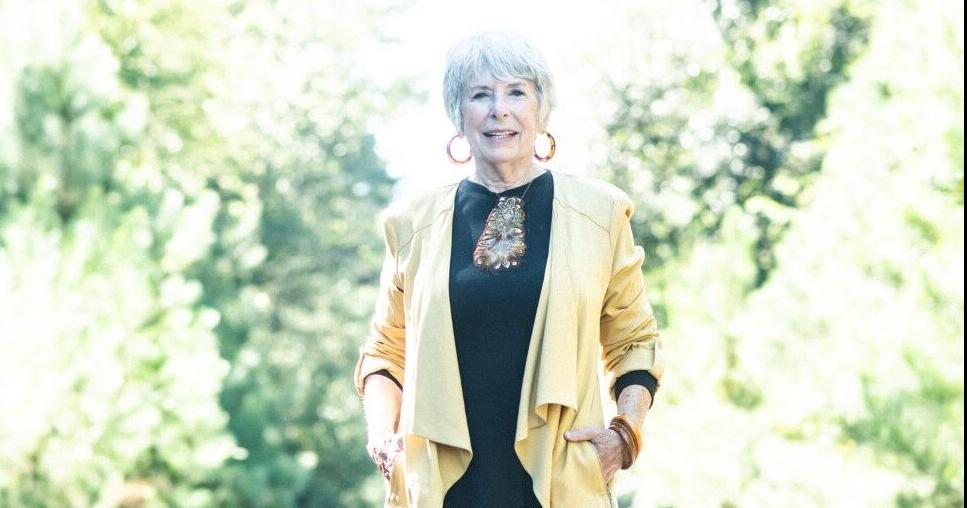 Aiken author Marti Healy launches new novel "Blinding the Moon" | Entertainment
A well-known author from Aiken with a lyrical style released his third novel.
"Blinding the Moon" presents a unique approach to story development for author, columnist and local speaker, Marti Healy.
It is structured around the very fictional but real experiences of two of his friends: Chad Mitchell, former folk singer of the Chad Mitchell Trio, and photographer / storyteller / former rail-rider Dale Wickum, whose work can be found on the website " Follow the footprints.
The book is set in the 1970s, a separate era that some say was a decade iconically known as "sex, drugs, and rock and roll." In Healy's version, however, it sounds more like "betrayal, jail time, and folk music."
In "Blinding the Moon", the main character struggles to come to terms with his past and his future, his childhood and his manhood. Through a series of flashbacks and desperate races, confinement and liberation, catching up with freight trains and running in solitude on foot, he comes to Taos and begins to reclaim his soul and find his truth among the pueblos and the people and the natural world it encounters. Until a sudden, singular moment of lost items brings him home and finally brings him back to peace. All under the allegorical gaze of the moon.
While not his typical subject, the writing style is Healy's hallmark – bringing the reader into the story experimentally, transporting them into all sights, sounds, and feelings. characters, settings and situations. And, according to the author, she always strives to write with lyrics, to respect and reflect the cadence, rhythm and music of life.
"Blinding the Moon" is a hand-numbered limited edition, the author's ninth book, her third novel, published by The Design Group Press. It is available at various local retail outlets and on the author's website: www.martihealybooks.com.
Other Marti Healy books include: "Respires", "The God-Dog Connection", "Walking with Dogs", "The Rhythm of Selby", "The Secret Child", "The Childornot Tales", "Yes Barbara, There Is An Aiken "and" Falling in love with Aiken again ".
From the back cover of "Blinding the Moon," the message teases, "What if your mother was the moon?" It ends with: "What if you were about to find out why the moon was blind? In the pages of this expertly crafted and beautifully produced new novel, wait for the answers.