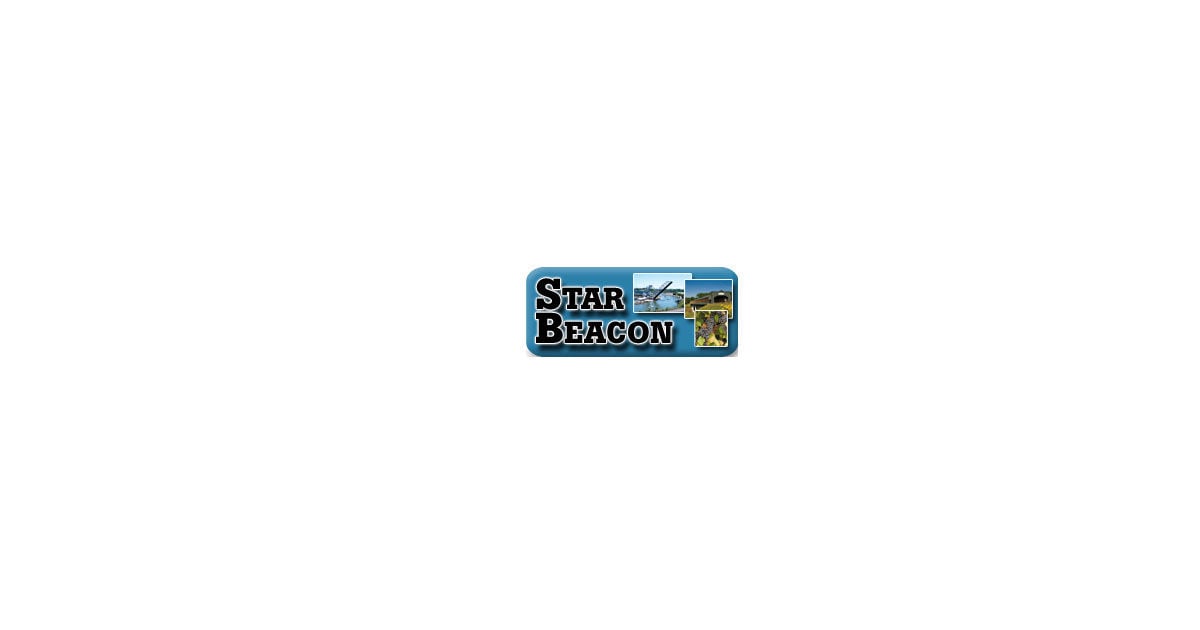 ACDL Partners with KSUA for NEA Big Read | Local News
[ad_1]
ASHTABULA – To celebrate Native American History Month, the Ashtabula County District Library is partnering with Kent Ashtabula State University for their NEA-funded Big Read initiative for 2021-2022. They chose Joy Harjo's An American Sunrise as their great read title.
An American Sunrise is a book of poetry and Harjo's personal dialogue with history, as she revisits the homelands of her Native American ancestors 200 years after their forced eviction. It explores the themes of family, mourning and injustice.
There will be a book discussion at 6:30 p.m. on November 1 on An American Sunrise at the Ashtabula Public Library. Refreshments will be provided. There will be an adult art lab where participants will create works of art inspired by Harjo's poems and Native American music. All art materials will be provided and refreshments will be served.
Kent State University is pleased to collaborate with the Massillon Museum to present parallel NEA Big Read projects. They encourage readers to participate in programs offered by both institutions and their community partners. NEA Big Read is a program of the National Endowment for the Arts in partnership with Arts Midwest. More information can be found at www.library.kent.edu/neabigread.
For more information on these programs, please visit events.acdl.info or dial 440-997-9341.
ACDL libraries are open Monday through Thursday from 9 am to 8:30 pm; Friday 9 a.m. to 6 p.m. and Saturday 9 a.m. to 4 p.m., curbside pickup and express door-to-door delivery are available to all customers free of charge. Visit www.acdl.info for more information.
[ad_2]